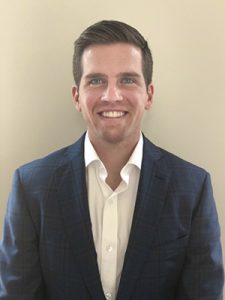 Austin McDaniel started working with Integra Land Company in August of 2015. He earned a B.A. in Political Science from Duke University in 2011 and earned his MBA from The Crummer Graduate School of Business in 2013 with a concentration in Finance.
After graduation, he worked in Massachusetts as a Project Manager with the luxury home builder Toll Brothers from 2013-2015. While at Toll Brothers he was responsible for the overall financial viability of his project as well as managed a team of Construction and Sales associates to develop, construct, and sell 40 single family homes. Austin's previous experiences has led to a smooth transition into a Project Management role at Integra Land Company where he successfully developed and managed multiple Integra Land Company projects.
Austin currently serves as Vice president and oversees Integra's Charlotte office.