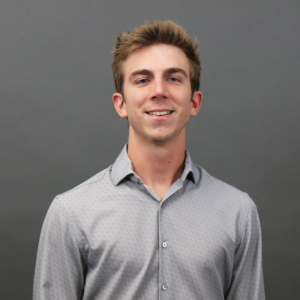 Jacob Bennett joined Integra Land Company in January of 2023. He earned a B.S. in Building Construction Management with a concentration in Residential Construction along with a minor in Business Administration from the University of North Florida in 2023.
Jacob has previous experience in residential land development, having worked at Poulos & Bennett in Orlando. During his time there, he collaborated with the construction management team to develop multiple single-family communities in Central Florida for various production homebuilders and developers. He also worked with general contractor, Wharton-Smith, in their Water-Wastewater Division in Jacksonville, Florida.
Jacob currently lives in Jacksonville, Florida.